Our Mission: Boost your brand and business presence online.
Social Media Marketing is one of the most efficient and cost effective marketing technique. Using different type of channels, we enhance your content, build your brand online presence, create an audience, generate traffic and sale leads. Your brand will leverage from our international experience and expertise in the Luxury, Fashion, Hospitality, Entertainment & Travel Industry. Offering a full scope of practice and a 360° approach, we insure consistency in our strategy to showcase your brand identity, uniqueness and authenticity.
Our first step starts with auditing the business and its current channels of communication to better understanding your needs and core values. Working hand in hand with managers we gather resources to create a comprehensive action plan, we redefine the target market and adjust our entries point in correlation with the business channels.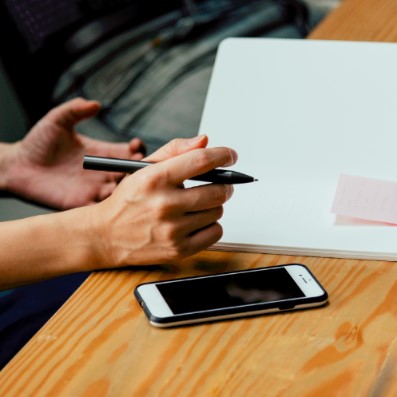 2. Planning and Execution
The second step consists of planning the strategy to reach the customer base answering the questions: How, Where, When, Why? A budget allocated to carry the marketing plan is established. Promotional campaigns are implemented, tested, and then we re-calibrate to reach the best outcome as per the pre-determined KPIs.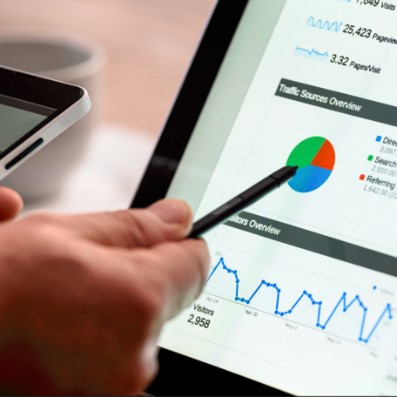 3. Analytics and Reporting
The third and final step relies on collecting the data gathered from the campaigns. We extract meaningful insights used to better improve and readjust the campaign performances. Engagement, reach, CTR, and impression rates are scrutinized. We compile Weekly, Monthly and Quarterly reports to offer a comprehensive overview of the ROI.
HOSPITALITY & ENTERTAINMENT
We have accumulated over a decade of international experience in the entertainment industry, the hospitality management, and business development and pilotage. With a thorough understanding of the food and beverage sector and its prerequisites, we have tailored events, marketing campaigns and business plan to over a dozen of clients.
LUXURY & MEDIA
Strong of our network in the Luxury and Media industry, our connections and contacts are the perfect leverage to bring you closer to the influencers, sale channels and media. Implemented from the start, your business will gain an organic and genuine growth and exposure.
TRAVEL & LEISURE
With our international background and experience in the digital nomad lifestyle, we benefit from a broad, innovative and creative approach. We use the latest platforms to promote and position in the best setting possible your accommodations, agencies, travel packages and activities.
We're proud to be part of Squarespace Circle Network